Cancelled: 2020 Virtus Skiing World Championships (Italy)
March 15, 2020

-

March 22, 2020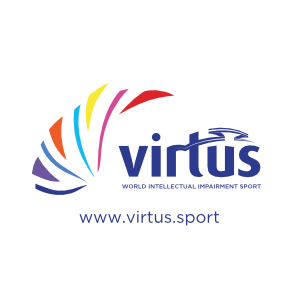 Virtus Update Feb 26, 2020: Over the past days, travel advisories have been put in place for certain areas of northern Italy due to the ongoing Corvid-19 (Coronavirus) outbreak. Although some distance from the affected areas, the Organising Committee of the forthcoming European Winter Games which includes the World Skiing Championships – due to take place in March – have advised that the event cannot now go ahead as planned.
Virtus regretfully confirms that the 2020 World Skiing Championships will therefore be cancelled whilst our European colleagues have advised that the Winter Games are to be postponed.
Virtus extends best wishes to the people in the affected areas.