2023 Virtus Skiing World Championships (Austria)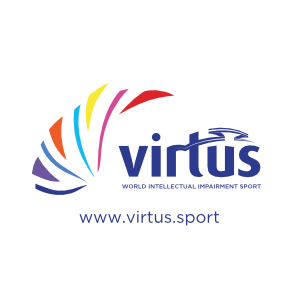 The 2023 Virtus World championships will take place in Austria in March. This event was deferred from 2022 due to the impact of the global pandemic. 
Athletes Without Limits will explore fielding a US Team based on athlete interest and other factors, please complete the Interest Form below.
Athletes must have Virtus International Level eligibility by January 31, 2023 to compete and can apply at athleteswithoutlimits.org/eligibility
AWL is volunteer run so we appreciate your patience in hearing back from us!
Complete the US Athlete Event Interest Form