2015 Global ID Sports Day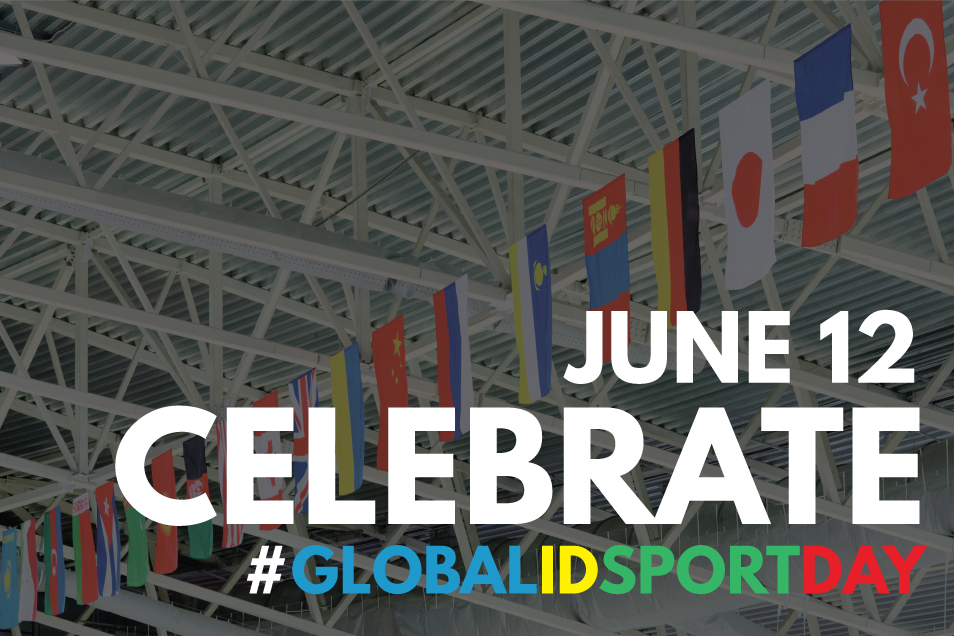 Celebrating and promoting sport for athletes with an intellectual disability worldwide….
INAS is delighted to announce the launch of Global ID Sport Day: an opportunity for people around the world to come together to celebrate participation and excellence in sport for people with an intellectual disability. We want to raise the profile of INAS, its members and the success of athletes with an intellectual disability across the world.
INAS hopes that Global ID Sports Day will become an exciting annual focal point in the calendar for INAS member organisation and partner global activity, using the scale of multiple events and activities to raise awareness, and harness corporate and media support. Promote INAS and your athletes' achievements on social media. We ask you to flood social media with tweets, posts, photos, stories, future event information and excitement about ID sport.
#GlobalIDSportDay