2023 California Classic Para-Swimming Open (California)
September 16

-

September 17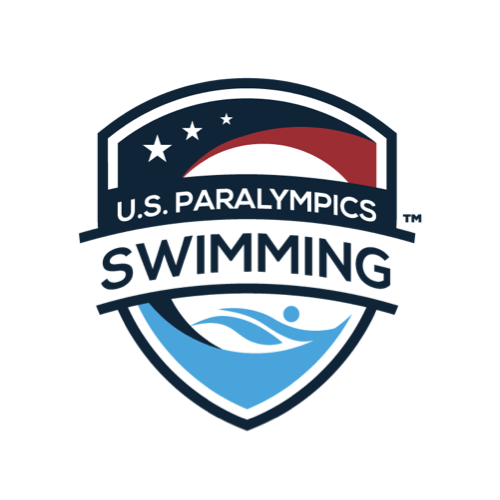 Hosted by ; Sanctioned by U.S. Paralympic Swimming
Eligibility: Open to all swimmers with a physical impairment, visual impairment, or intellectual impairment, this is an open/developmental meet with no time standards.
Note the classification 'appointments' offered at this event are only for athletes with physical or visual impairment. Athletes with Autism, Down Syndrome & Intellectual Disability should apply to Athletes Without Limits in lieu of a classification appointment.
Swimmers who meet Paralympic National eligibility requirements (Virtus II1 Group for Intellectual Disability) below are eligible to compete in Paralympic-sanctioned swim meets:
IQ Assessment showing IQ of 75 or lower,
Adaptive Behavior Assessment showing significant limitation in at least one domain area, and
Onset before age 22
Only the Virtus II1 group for Intellectual Disability is offered at Paralympic events. This is different from AWL trips to Virtus sanctioned meets which offer a separate competition group for athletes with Down Syndrome (Virtus II2) and an additional competition group for athletes with Autism who have an IQ above 75 (Virtus II3).
Eligibility Application Deadline: Applications & all supporting documentation must be submitted to Athletes Without Limits by August 15th, 2023 in order to be reviewed by the September 1 entry deadline.
Competition Dates: September 16-17, 2023
Event Registration Deadlines: Sept. 1, 2023 by 5pm PST
Meet Packet: Download PDF from event webpage
Registration Link: Posted on Event Web
Registration:  Swimmers should register directly with the event organizers. AWL will inform U.S. Paralympics of new swimmers who have completed National eligibility.