2019 Inas Indoor Rowing Cyber Championships
January 15, 2019

-

March 31, 2019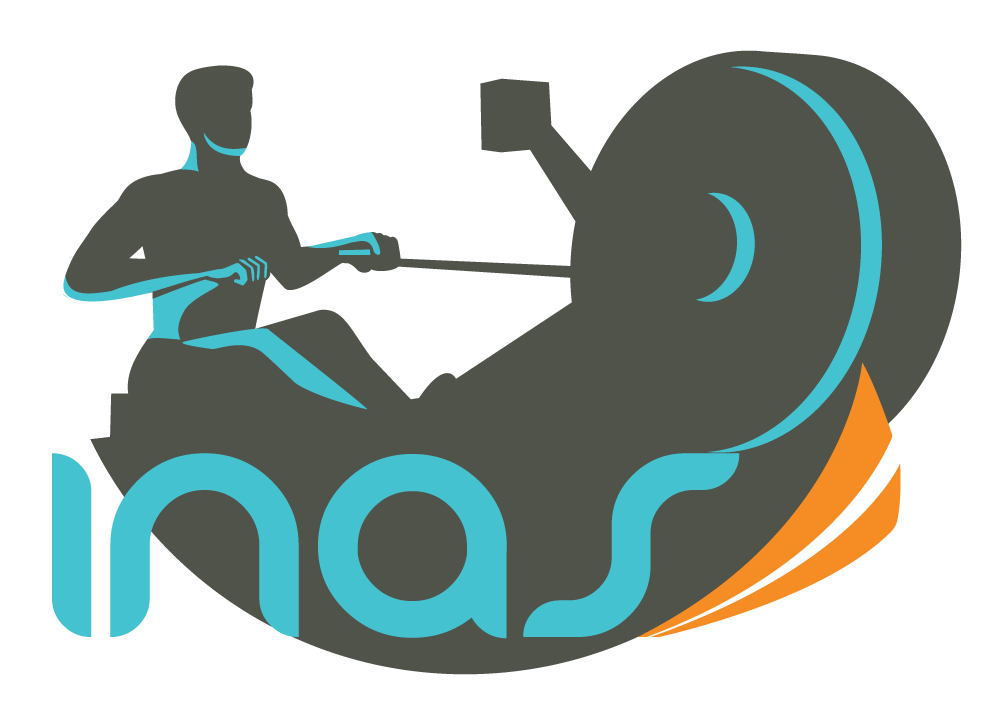 As the US Member of Inas, Athletes Without Limits is excited to host the INAS Indoor Rowing Cyber Championships – a new initiative from the INAS Rowing Committee that aims to make the sport more accessible to a greater number of rowers with intellectual impairment. Athletes have until 31st March to submit performances by video and INAS will publish a weekly rankings list (athletes can submit more than one entry during the period) and the winners will be announced in early April. There is no entry fee in this first year, but athletes must have completed either INAS National or Inas International Eligibility to enter. We very much hope that you will support this fantastic initiative and look forward to receiving your entries.
-With best wishes to all INAS Members
RESULTS:
Official results of the inaugural Inas Cyber Rowing Championships are up!
There were a total of 31 event entries from 13 men and 3 woman representing 4 countries. Use the buttons below to download the PDF results and read the event wrap-up by Inas:
 

Download Final Results

 
Read the Inas Event Wrap-up

 
EVENT ORGANIZER/CONTACT:
If you have any questions about participating please
contact AWL
.
EVENTS:
• Men's 500m, 1000m & 2,000m
• Women's 500m, 1000m & 2,000m
• Team Mixed 2,000m RELAY (2 Men & 2 Women)
ELIGIBILITY SPORTS CLASSES:
Athletes who complete
Inas National or International level
eligibility for the following sports classes may enter the event. Interested athletes should reach out to their country's 
Inas Member Organization
.
U.S. athletes should visit AWL's Eligibility Page 
• Inas II1 Intellectual Disability
• Inas II2 Additional Significant Impairment – Down Syndrome
(Athletes with Mosiac Down Syndrome compete in II1 Sports Class)
• Inas II3 High Functioning Autism*
*Demonstration Basis Only: No Medals
VIDEO SUBMISSION GUIDELINES:
• Entries will be accepted from January 15 – March 31, 2019.
• Each entry must be administered on a Concept2ⓡ Rowing Machine (Model C,D,E or Dynamic)
• Athlete and entire erg must be in view for the entire row
• Witness must zoom in on monitor after row as part of the video submission. (Not a separate picture)
• Athletes can submit more than one entry during the period and weekly rankings will be posted.
• Submit your entry using the online entry button below or follow this link.