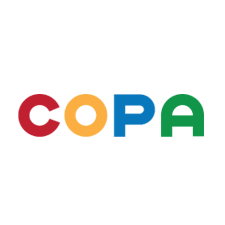 As our first eligibility resource in the Pacific Northwest, COPA has generously offered their psychologist's time and expertise to prospective Athletes Without Limits athletes working through the eligibility process.
"COPA is the largest pediatric practice in the Central Oregon region, completely committed to the health of children. We offer 14 highly trained and deeply experienced pediatricians, plus a team of physician assistants, nurse practitioners and pediatric nurses. We understand that children have very different medical needs from adults and they benefit from providers who have specialized pediatric training. The quality of health care your child receives sets the stage for their entire lives and we believe a COPA pediatrician offers the best care available.
Founded 40 years ago, we're privately owned and not associated with a large healthcare corporation. It's our daily mission to provide an outstanding experience for you and your children from the miracle of their birth to the challenging teens.
All COPA doctors are Board Certified by the American Academy of Pediatrics (AAP) and a Fellow at the American Academy of Pediatrics (FAAP). Many of our doctors have additional certifications in specialties such as infectious disease, oncology and more. For children with advanced medical needs, COPA hosts visiting specialists from children's hospitals in Portland, who see patients on a regular basis at the east Bend clinic."