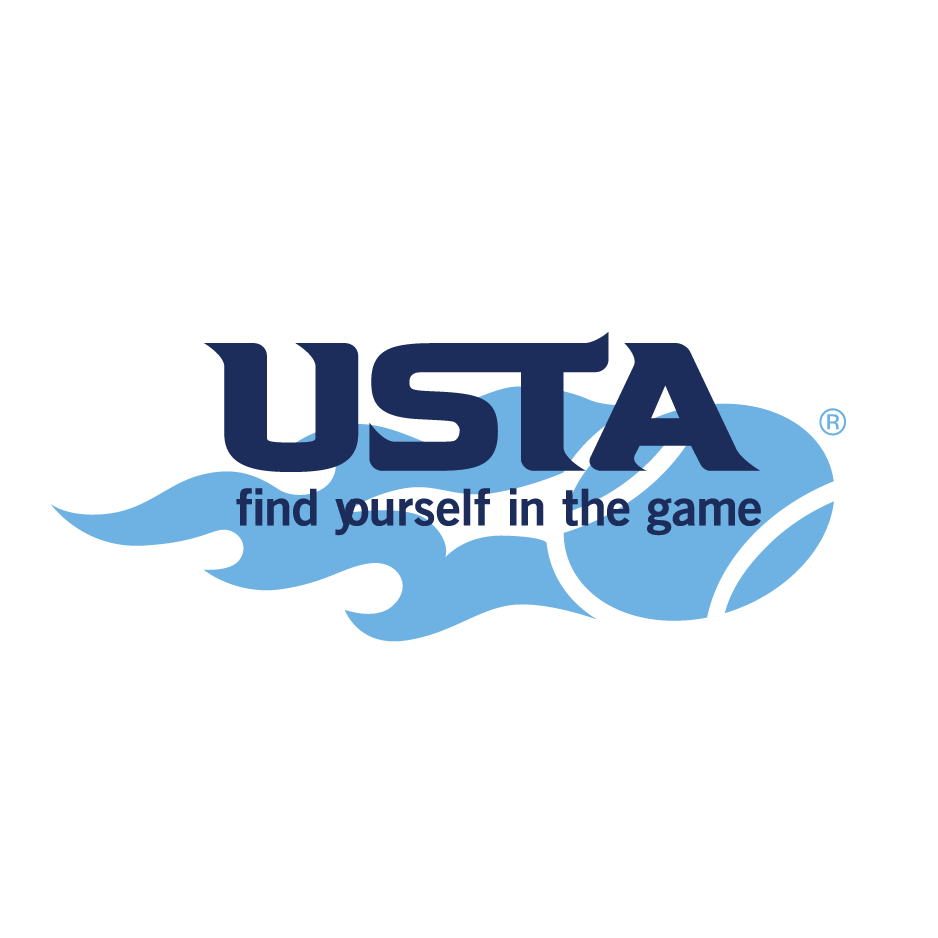 In 2023 Athletes Without Limits National Team Tennis Player Kevin Meade received the first USTA Player Development Player Grant for AWL's trip to the 2023 Virtus Global Games in Vichy, France.
USTA also featured Athletes Without Limits players with Intellectual Impairments in a Mixed Doubles Exhibition at the 2023 US Open in New York. In between US Open doubles matches, AWL Players Kevin Meade, Rachel Sweatt, Brittany Tagliareni, and Ryan Smith played exhibition matches in the Louis Armstrong Stadium at the USTA Billie Jean King National Tennis Center.
Athletes Without Limits would like to thank USTA for their partnership and support as we work together to create opportunities for players with intellectual impairment.