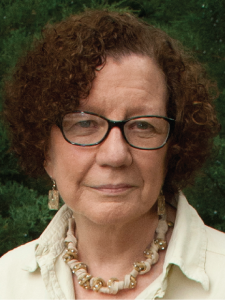 Dr. Meek is a licensed psychologist in the state of Maryland and has served the critical role of Inas National Eligibility Officer since 2010.
She reviews all athlete applications to ensure they meet the Inas and Paralympic eligibility criteria and helps identify other psychological resources for the organization.
As a psychologist she has provided psychotherapy and psychological evaluations to children, adolescents, adults and families for over 30 years working with a wide range of conditions including but not limited to LD, ADHD, emotional problems, conduct disorders, intellectual disability, autistic spectrum disorders, TBI and genetic disorders.
She has consulted in public and private elementary, middle and secondary schools. I've assisted college students in determining what accommodations might be indicated for testing and classes. Knowledgeable in how schools work and how children learn, she has also been expert witness in legal proceedings, including federal court, and before administrative law judges.